Minimal E-Shop [Wordpress]
Low budget minimal Wordpress e-commerce website.
Theme: Felix Dorner 'Yuuta'
Sketches: Pablo Ramon Benitez
Wordpress plugin: Simple Paypal Shopping Cart Plugin'
______________________
cleaning up THE LANDING PAGE for a minimal and a simple user experience (In the page editor I removeD .php code like 'time stamp' and I adjusted styles in css)
A basic about page WITH SHORT TEXT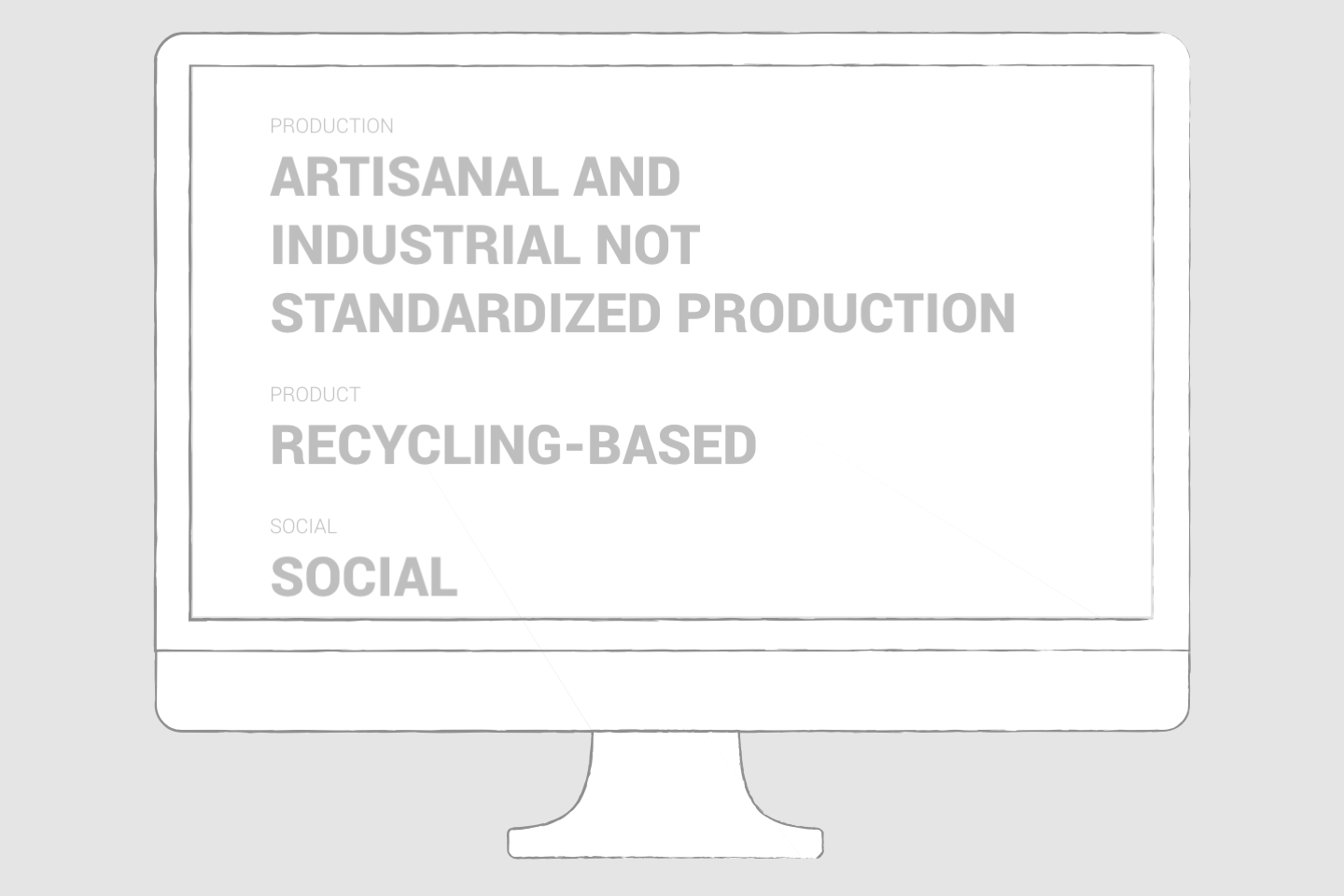 THE '

Simple Paypal Shopping Cart Plugin' is a very minimalistic shopping cart which you can connect to you paypal and manage your products.
ADDING FEEDBACK FOR A non-confusinG USER EXPERIENCE after A CUSTOMER ADDED A PRODUCT TO THEIR SHOPPiNG CART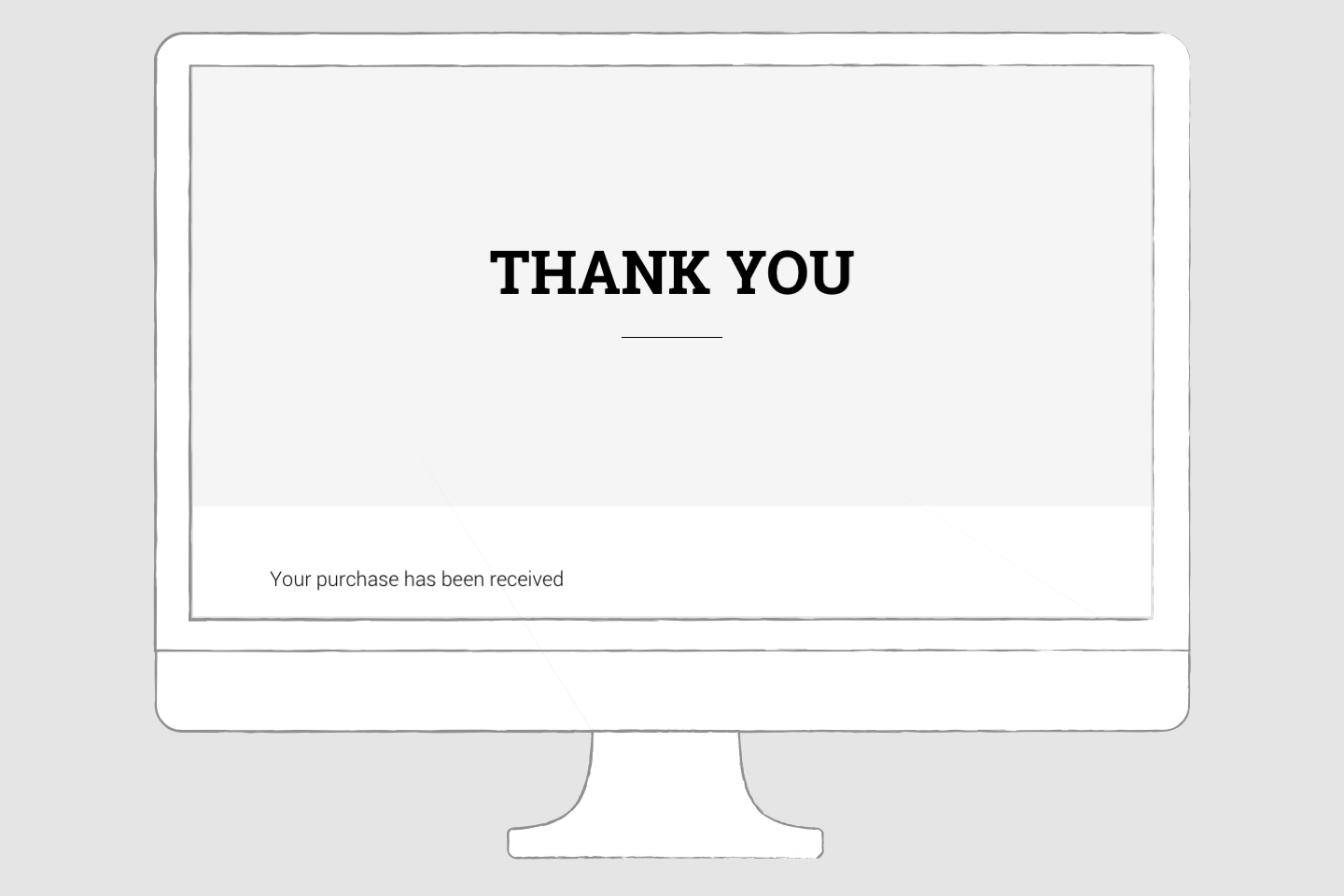 To avoid a time consuming hack I added the shopping cart to the navigation menu (I would prefer a shopping cart icon next to the menu)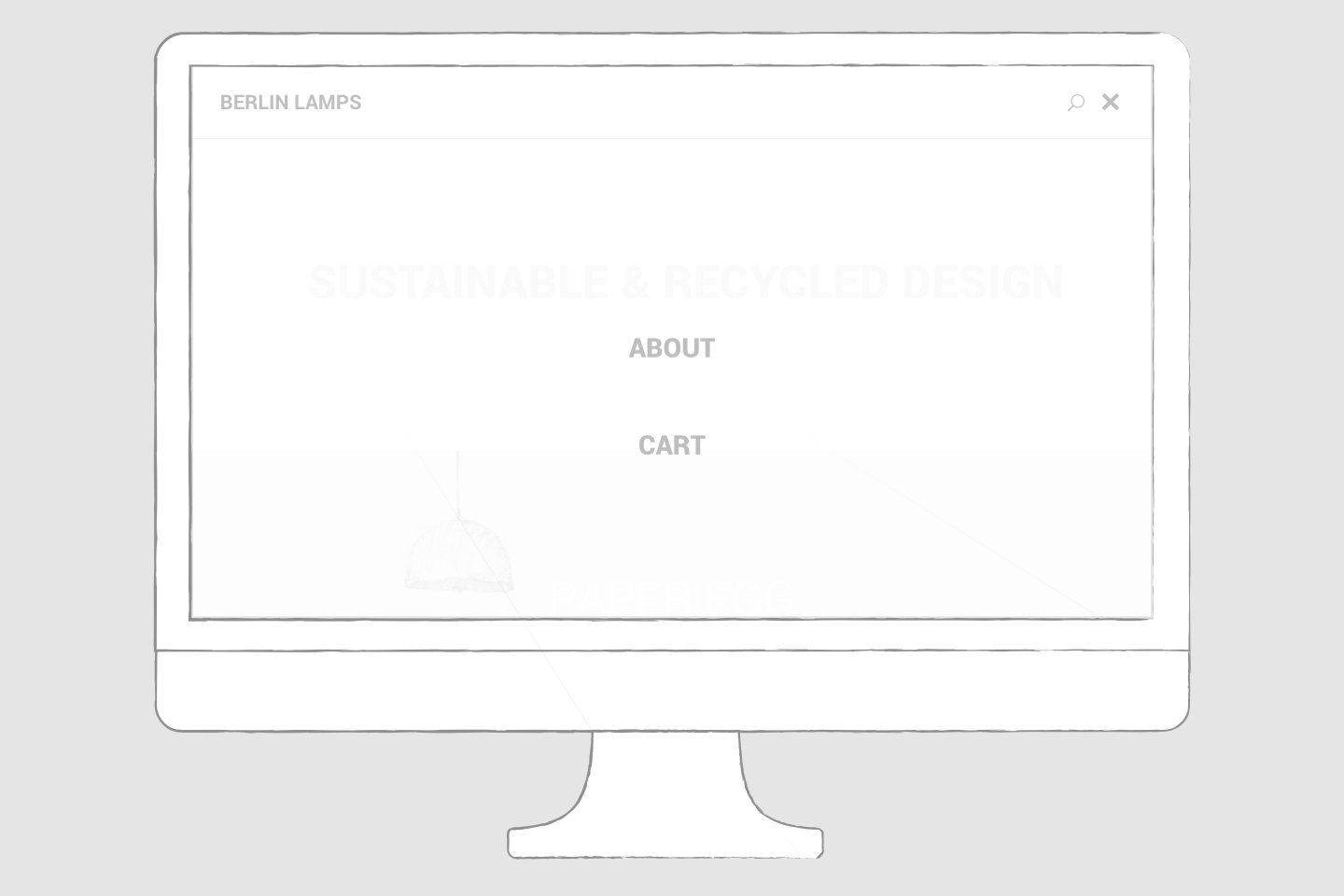 USING PHOTOSHOP I MADE CUSTOMIZED HEADER BACKGROUNDS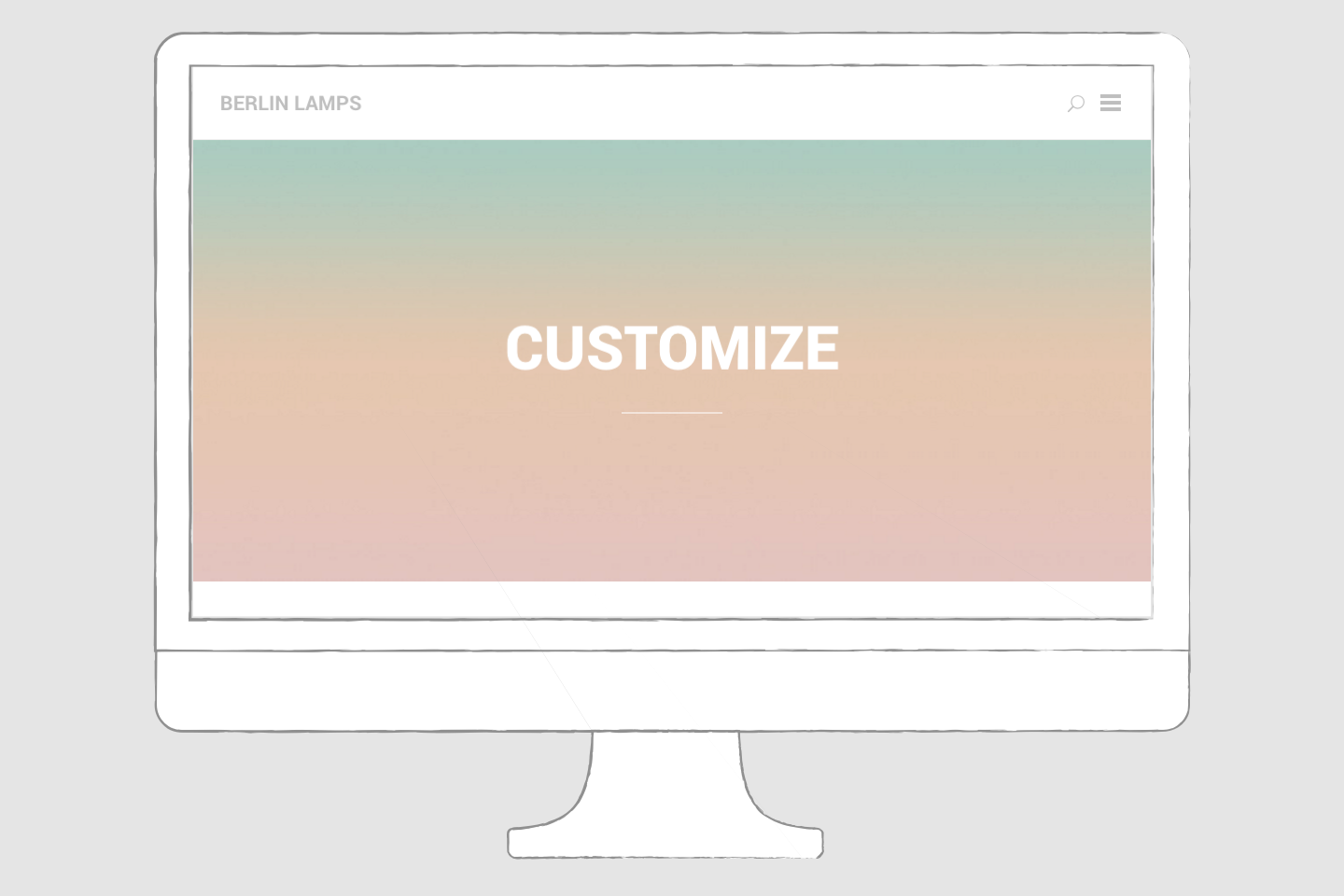 I wasn't able to PLACE THE BUTTONS ON THE RIGHT with the theme editor. so I gave all the product sections an outline, THAT MADE it more clear which product USERS put in THEIR cart.

MOBILE FIRST: THE PLACEMENT OF THE BUTTON WORKS BETTER ON MOBILE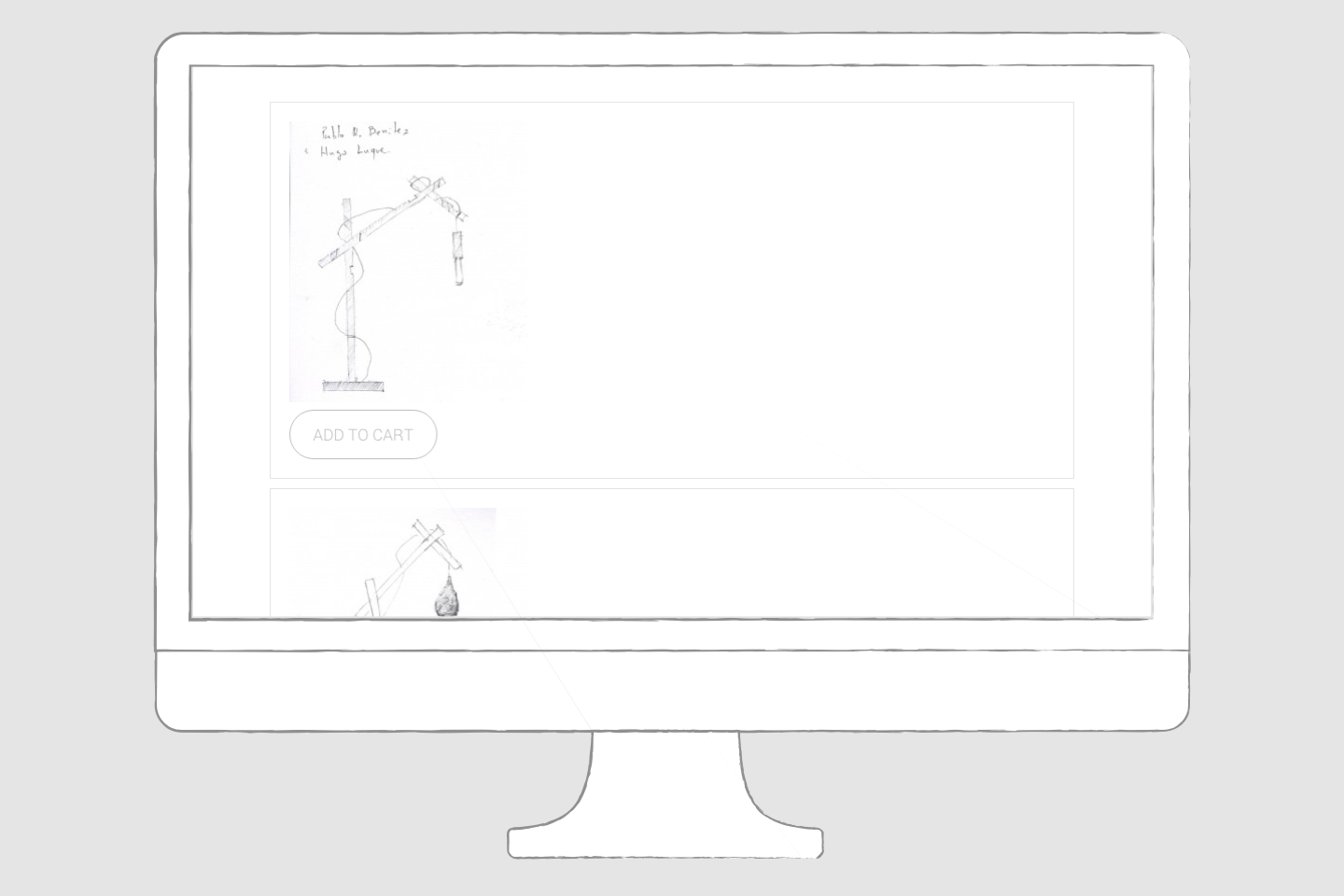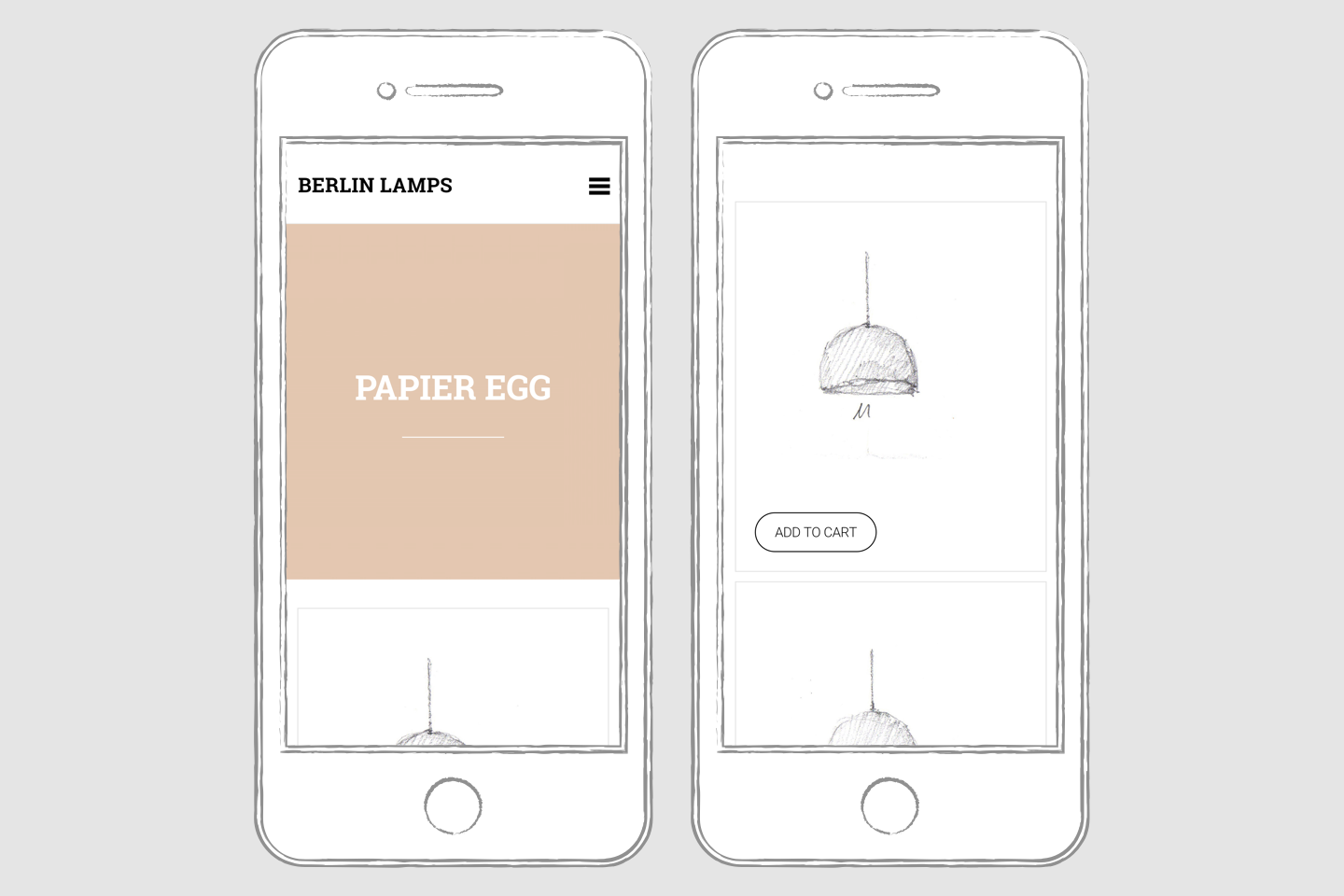 The tricky part was to create a page where customers could combine their custom product from different parts. 

​​​​​​​

It turned out the easiest was to create a very static 123-flow where we tell the customer how it works. 

On the shopping cart page we give users a hint  "Customized product? add minimum 3 parts to your cart!"