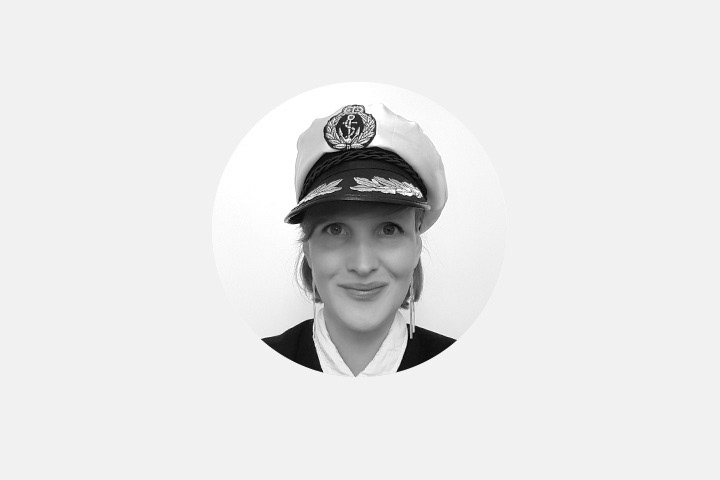 Do you have a complex product or idea to sell?
Do you want the best experience for your users?
I TURN COMPLICATED IDEAS 
INTO SIMPLE USER EXPERIENCE
I offer a wide skill set, ranging from smaller freelance projects, founder of (former company) FABBEO and working for several startups. My goal is to create beautiful, easy to use, digital environments for your users.

CONTACT ME FOR PART-TIME POSITIONS & FREELANCE UI / UX PROJECTS

Berlin on-site or Remote
Languages: English, German, Dutch


Thank you! I will get back to you as soon as possible.