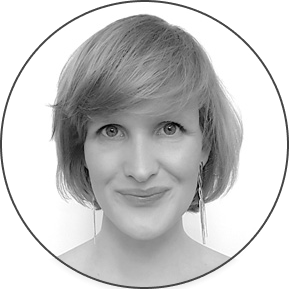 MAKING THE COMPLICATED SIMPLE
Having over 10 years of experience in the field of (digital) design,
I have built up a broad set of skills:
Ranging from starting up my freelance business, founding a company (FABBEO, Marketplace for 3D printing services), working for several startups all over the world and as a Senior UX-Consultant/Design Lead for enterprises in the DACH region.
I love...
to solve problems
create beautiful brands
turn (complicated) content into user friendly websites
I can work for you as a freelancer or part-time employee,
in Berlin or remote.

Languages skills: English, German, Dutch
[Updated portfolio coming soon #goals]
Great, Your message has been sent!